NPM Daily: Thomas Sayers Ellis →
npmdaily: Thomas Sayers Ellis co-founded The Dark Room Collective (in Cambridge, Massachusetts in 1988); and received his M.F.A. from Brown University. He is the author of Skin, Inc. (Graywolf Press, 2010) and The Maverick Room (Graywolf Press, 2005), which won the John C. Zacharis First Book…
apoetreflects: A poem is read by the poet, who then becomes That poem himself For a little while,                          caught in its glistening tentacles. The waters of deep remembering Wash over him, clouds build up As do the shadowy pools                                      under the evergreens. Later, the winds of forgetfulness Blow in from a thousand miles away And the poet...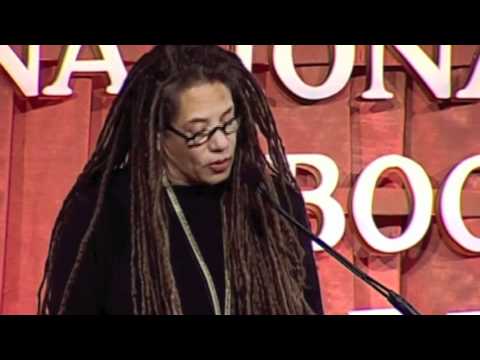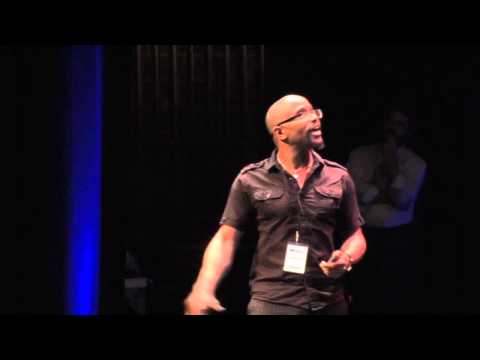 Song for Billie Holiday
What can purge my heart        Of the song        And the sadnes? What can purge my heart        But the song        Of the sadness? What can purge my heart        Of the sadness        Of the song? Do not speak of sorrow With dust in her hair, Or bits of dust in eyes A chance of wind blows there. The sorrow that I speak of I dusted with despair Voice of muted trumpet, Cold brass in warm air...
"Before dawn, across the whole road as I pass I feel spiderwebs. Within..."
– William Stafford, "Reminders" (via litverve) Beauty. (via readingthedistrict)
Tanka
dancinghathor: i kneel down like a collector of jewels before you. i am singing one long necklace of love my mouth a sapphire of grapes. - sonia sanchez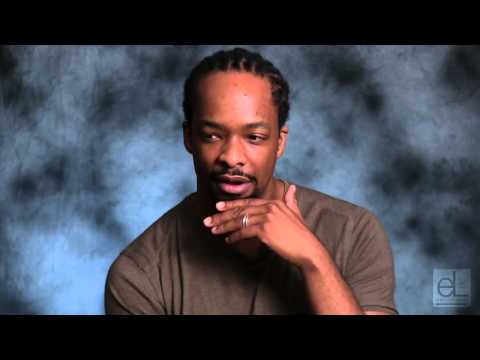 : Five poems from the April open reading period,... →
wavepoetry: To everyone who submitted to our open reading period this April, thank you so much for sending your poems to us. It was a real honor to read all of your work. We received over 750 submissions, from all over the U.S. and the world, and the Editorial Board took most of the summer and into the early…
Supreme Court Appears Divided on Copyright Case... →
infoneer-pulse: The U.S. Supreme Court heard oral arguments on Monday morning in a key copyright-infringement case, with justices asking pointed questions about the resale and reuse of protected works. Many of the questions homed in on possible consequences for individual buyers as well as libraries and other institutions, but did not suggest which way the court was leaning. The outcome of the...
"That was "'Round Midnight" I was playing. That's the Thelonious Monk song. One..."
– (via demsky)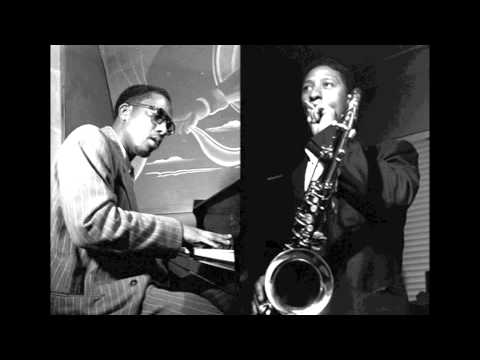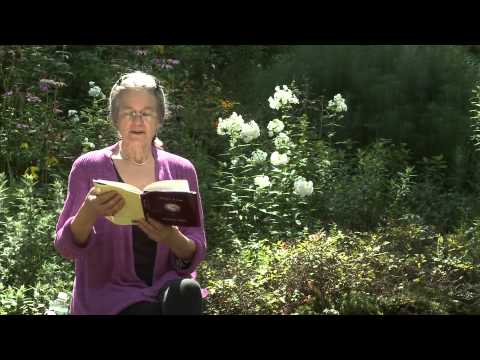 apoetreflects: I have seen the heart Move like a doe through the woods, move Like a stunned doe, deeper and deeper, Through trees that turn and close behind her, The way water closes over a dropped stone, Or a torn limb, or a lasting wound … —Brigit Pegeen Kelly, from "Botticelli's St. Sebastian" in Song (BOA Editions, Ltd., 1995)
"I'm telling you. You can make anything you want."... →